Berea, KY Hospice Care
Hospice Care Plus
Hospice Care Plus is a non-profit organization located in Berea, KY. We have been providing quality end-of-life care to residents in our community since 1981. We provide care and core services regardless of the ability to pay. We offer a team approach to care focused on meeting the physical, spiritual and emotional needs of the patient and their family.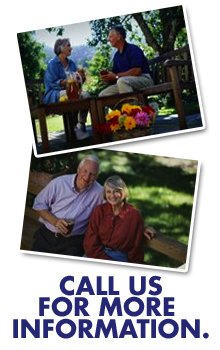 Hospice Care Plus Locations:
Home
Nursing home
Assisted living facilities
Compassionate Care Center
Hospice Care Plus Services:
Nursing care
Social work support
Chaplain support
Personal care
Homemaker and volunteer services
Bereavement support
Related medications and delivery services
Medical supplies and home medical equipment
Hospice Care Plus Special Programs:
Palliative Care Plus
Bereavement services
Volunteer program
Hospice Care Plus serves the Estill, Jackson, Lee, Madison, Owsley, and Rockcastle counties. We are a Medicare-certified, state-licensed health care provider. We have been accredited by the Joint Commission since 1997.
Contact Hospice Care Plus today at 859-986-1500 or you may also visit our main website at www.hospicecp.org for more information.
Additional Contact Information:
Toll free: 800-806-5492